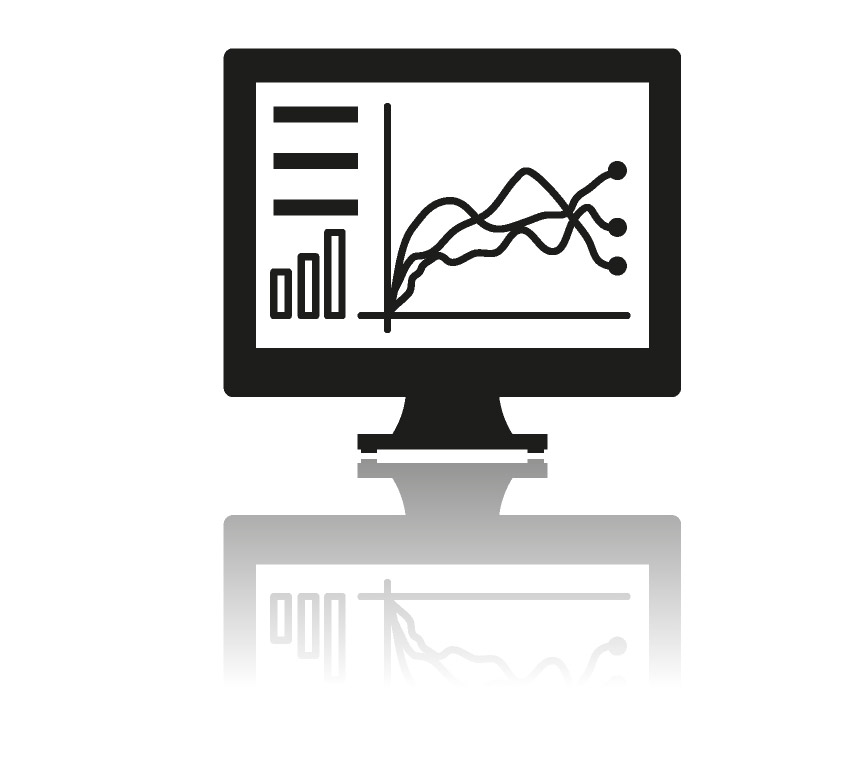 Order fulfillment, warehousing, storage systems, order picking, logistics networks, routing, scheduling, crossdocking, disaster response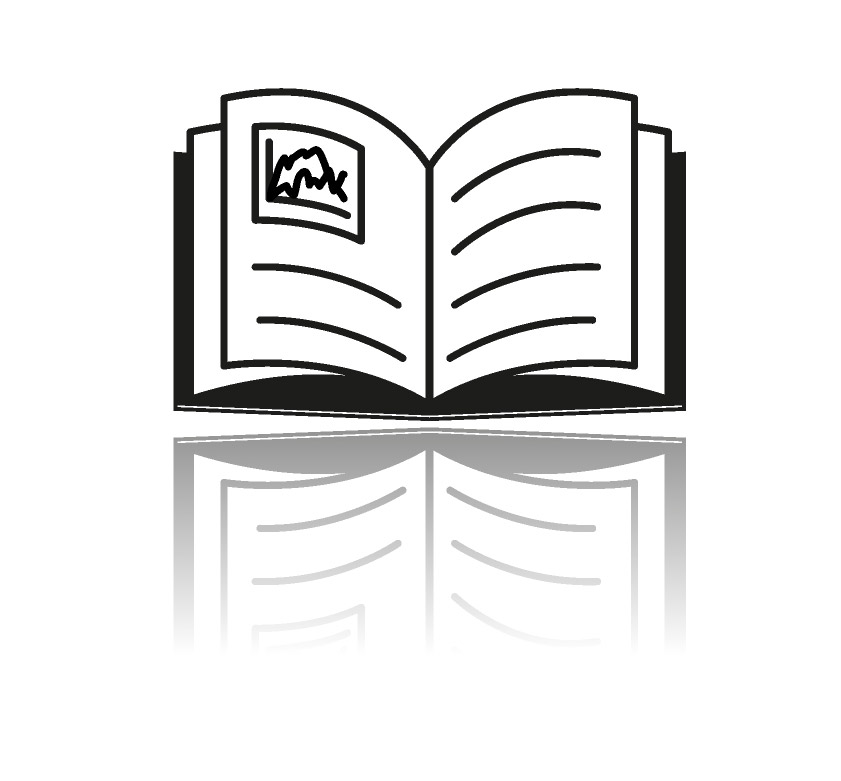 Why the PhD with LoDI? For qualified candidates, we offer full tuition plus stipend to study in America's Logistics City!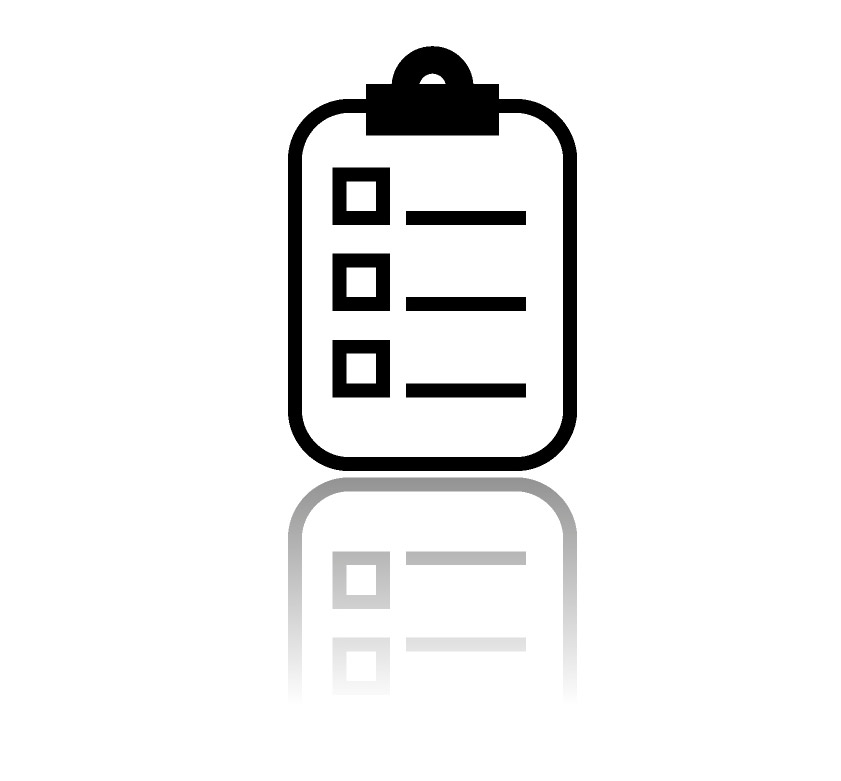 Project teams are available to answer questions on a wide variety of logistics and distribution problems.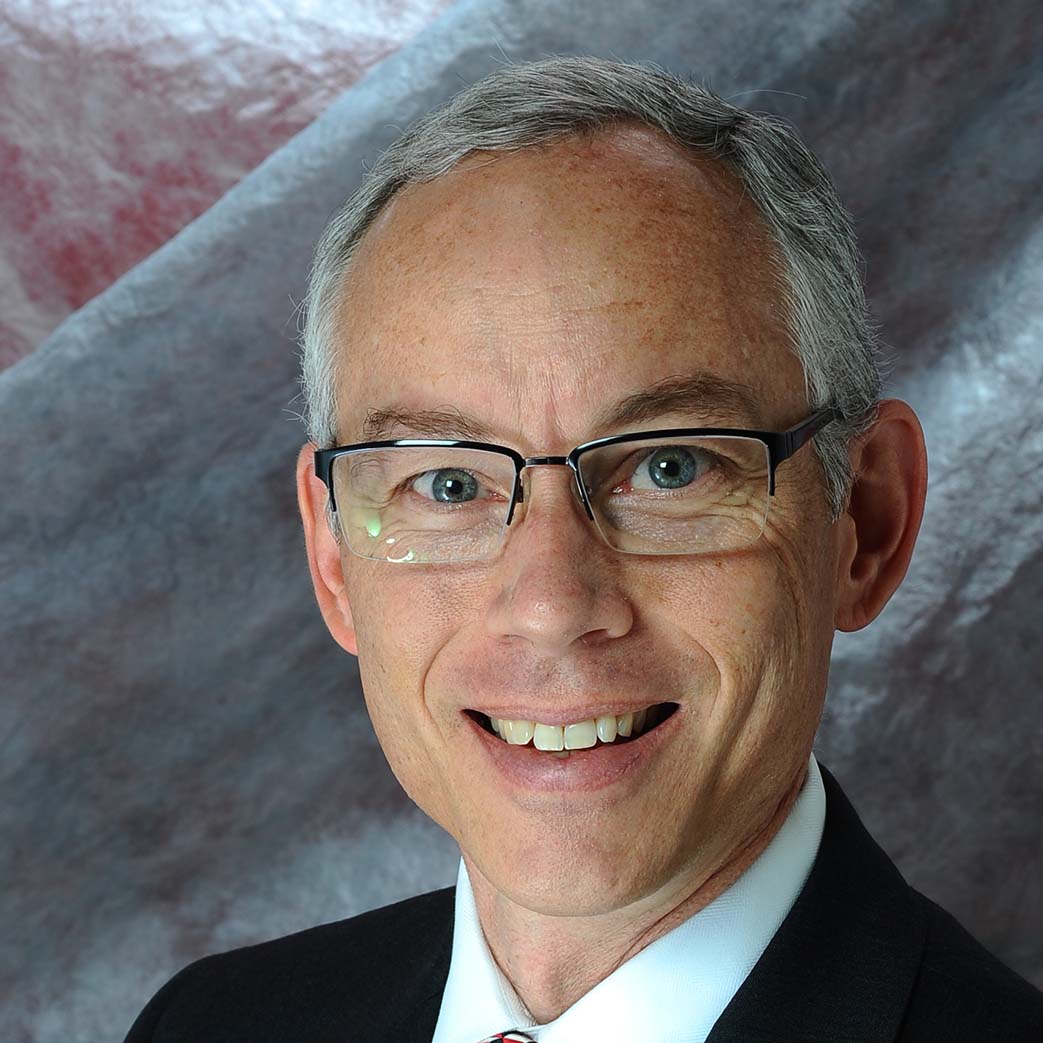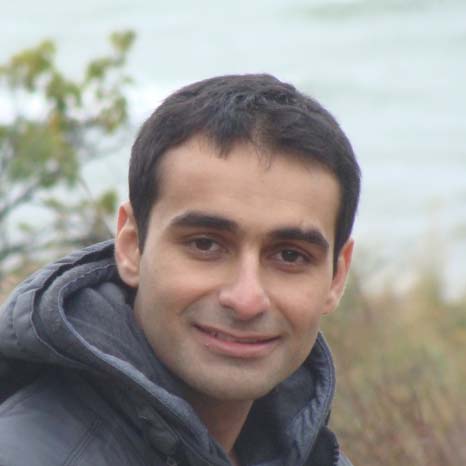 Ehsan Khodabandeh
PhD student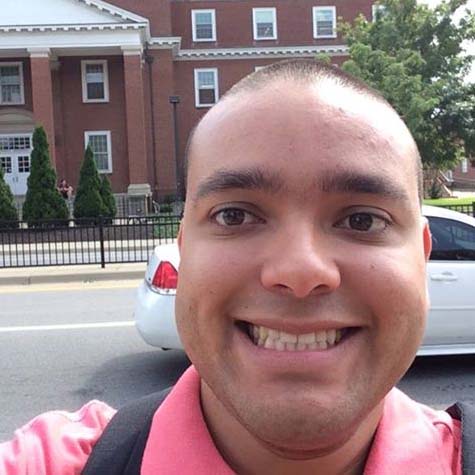 Luis Felipe Cardona Olarte
PhD student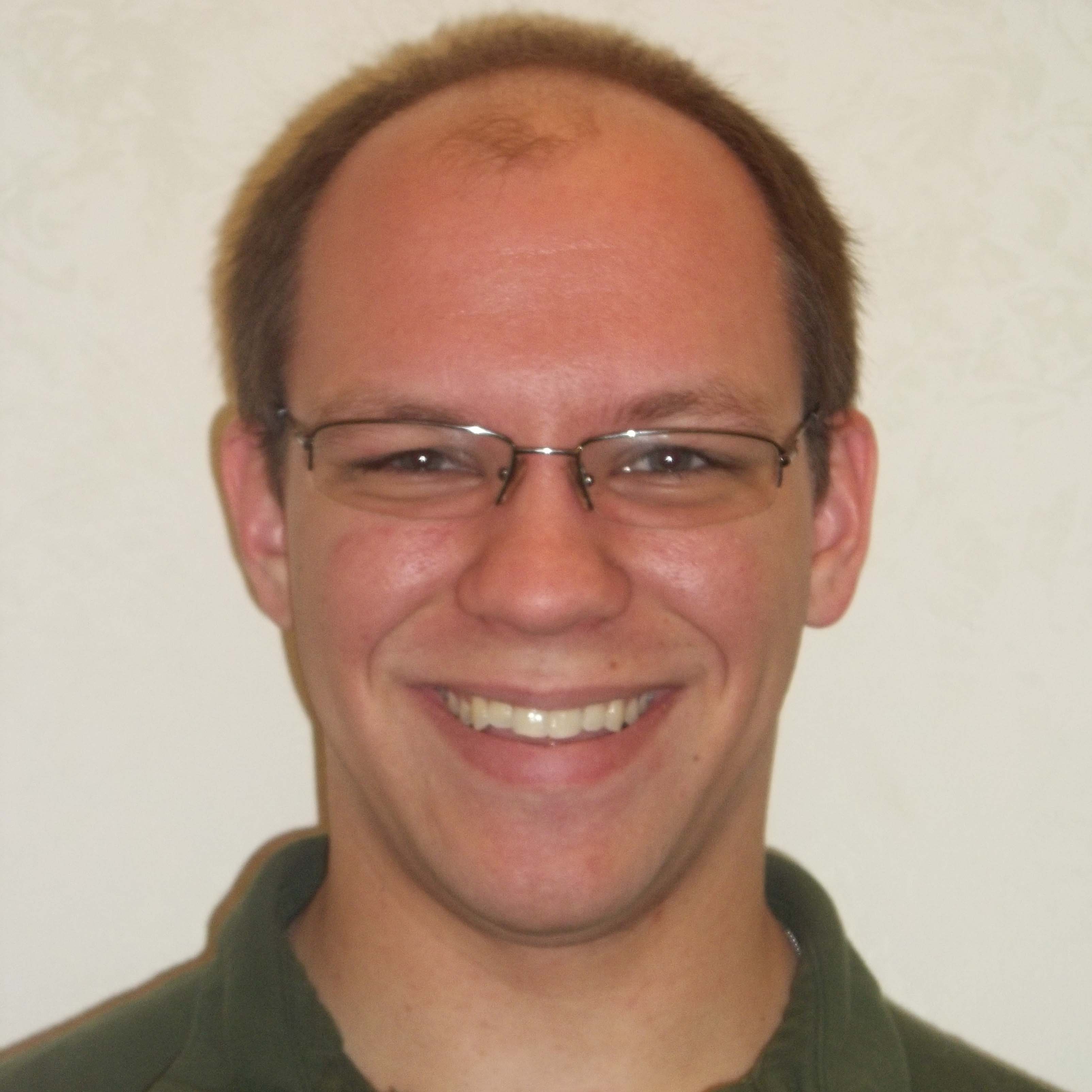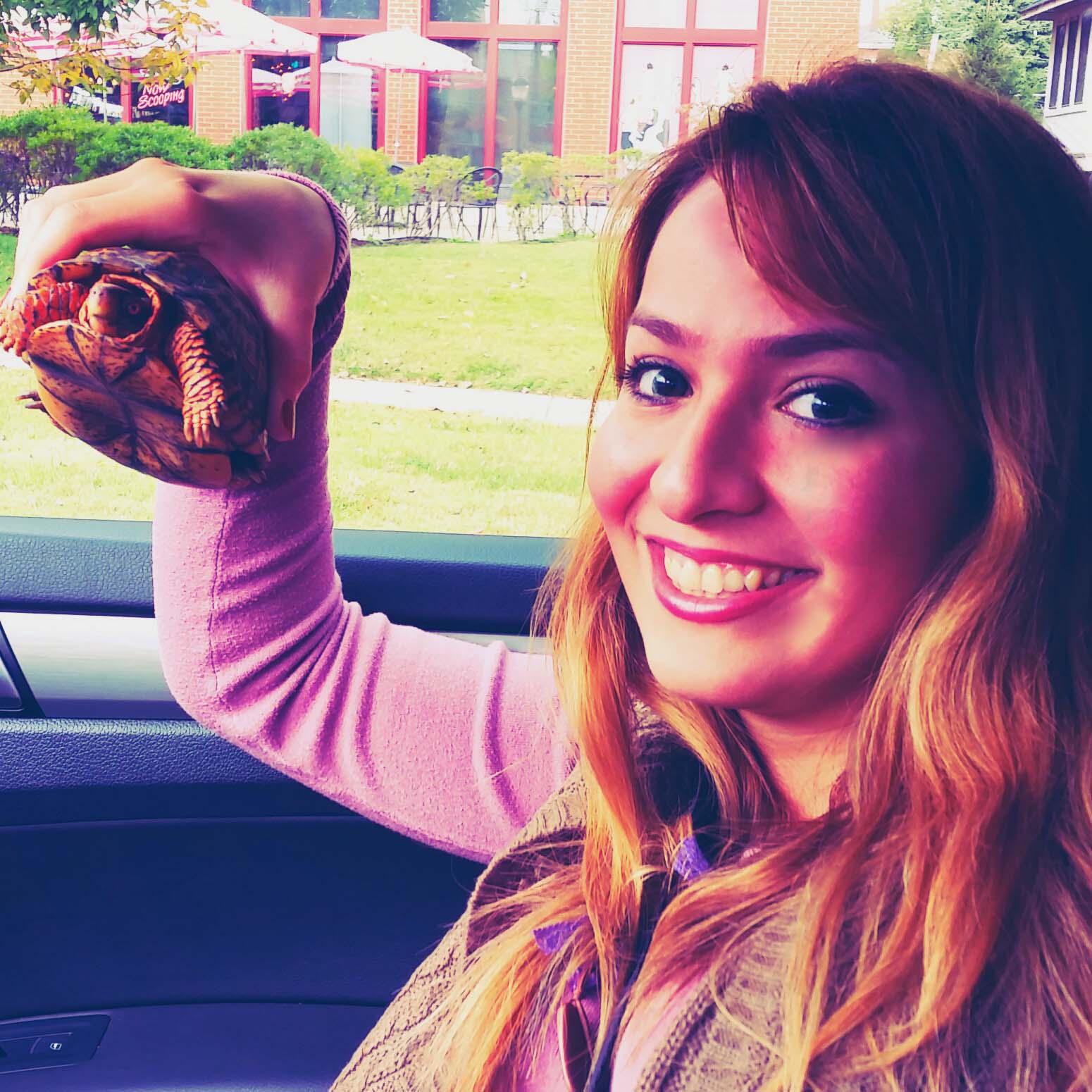 Parvaneh Jahani
PhD student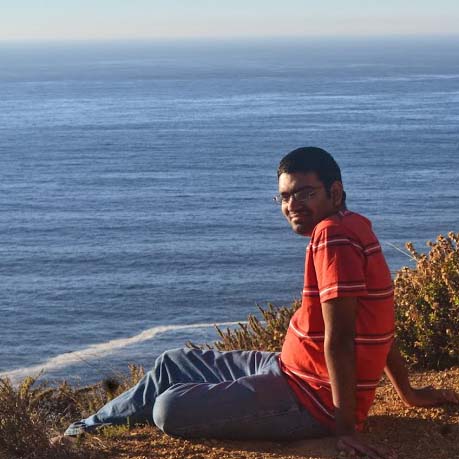 Satya Sundaresan
PhD student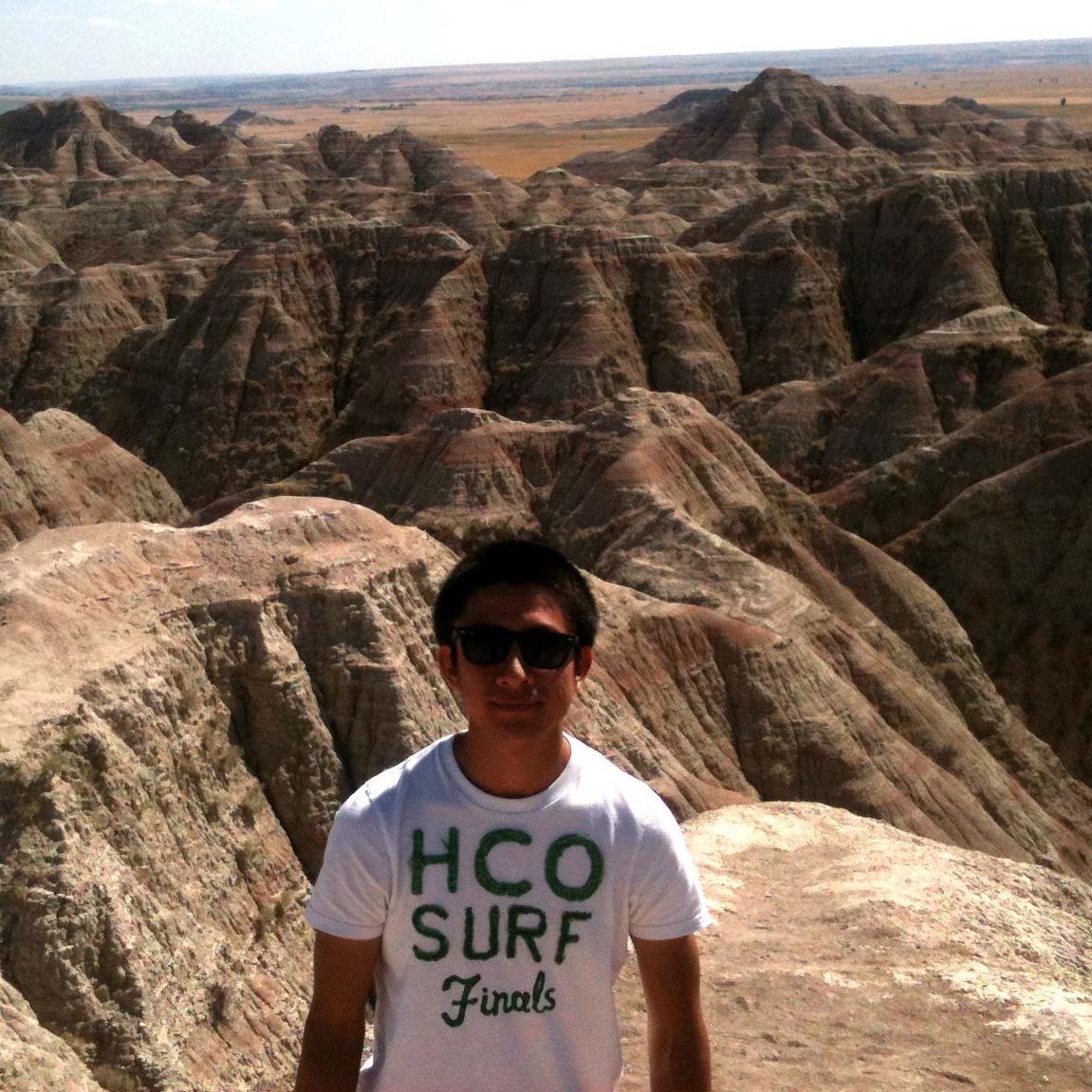 Prajwal Khadgi
PhD student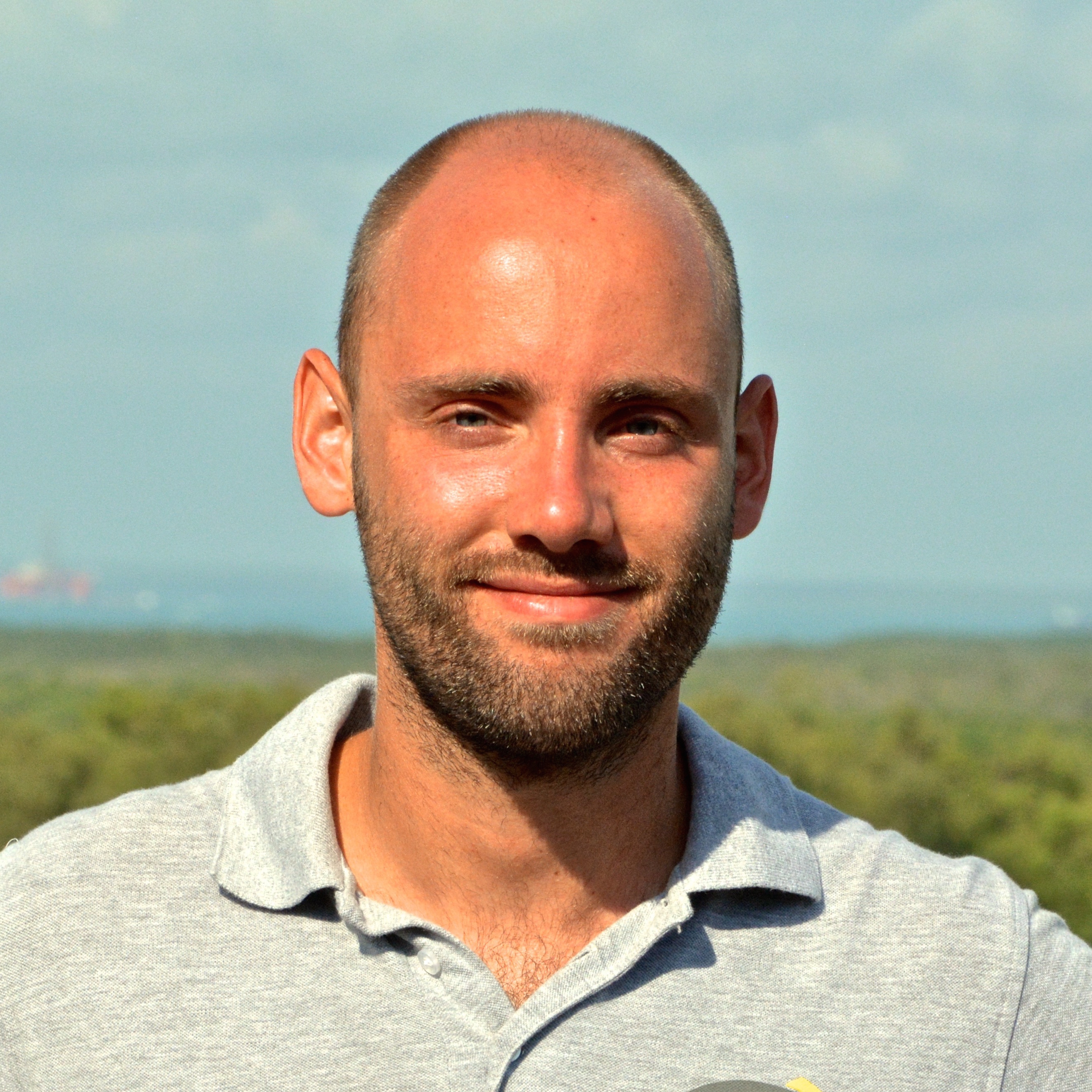 Wouter van Loon
Visiting scholar