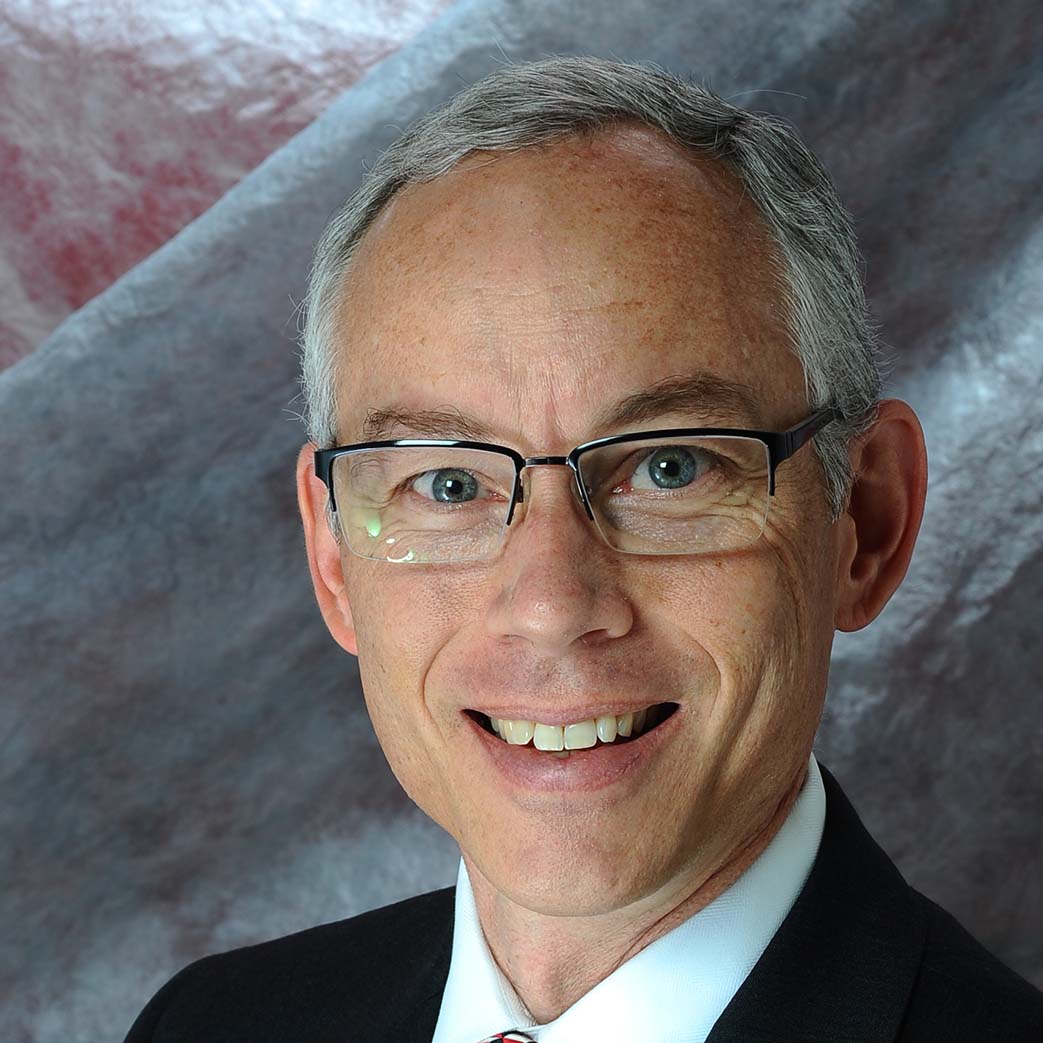 Kevin Gue
Professor and Director.  Interested in the design and control of logistics systems, order fulfillment for e-commerce, warehousing, and material handling. Kevin has been Director of LoDI since 2014.
Mina Shekari Ashgzari
Started her PhD program in the fall of 2015. She is interested in logistics systems, warehouse design, data mining and its applications in the logistics field. In her free time, she enjoys cooking.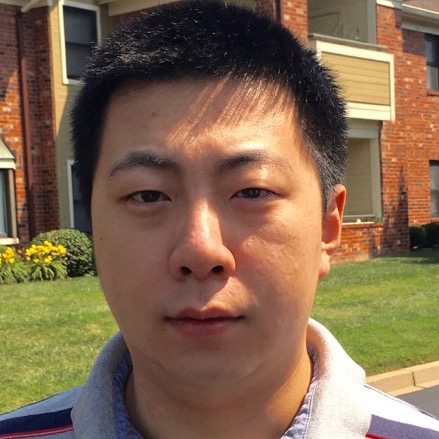 Gang Hao
Working on high density storage systems in grid-based material handling environments. Joined LoDI in 2015 from Auburn, where he worked under Dr. Gue's supervision.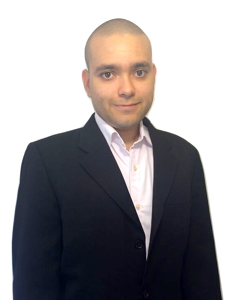 Luis Felipe Cardona Olarte
Colombian Fulbright Scholar and third year PhD student, interested in warehousing and facility design. In his spare time he enjoys cycling and traveling.
Salahuddin
First year PhD student, undergrad in lndustrial Engineering and MS in Logistics. His research interests are in warehousing, supply chain design, and inventory management.
Parag Jafar Siddique
First year PhD student, recipient of Grosscurth Fellowship from J. B. Speed School of Engineering. His research interest is optimization of material handling in production and warehousing facilities.